Eleanor Farjeon (1881-1965)
Eleanor Farjeon (1881-1965) was an English author of children's stories and plays, poetry, biography, history and satire who was born in London. Her father, Benjamin Farjeon was a popular novelist. Of her bothers,  Joseph Jefferson Farjeon was a thriller writer,  Herbert Farjeon a librettist and theatre critic and Harry Farjeon was a composer.
She won many literary awards and the Eleanor Farjeon Award for children's literature is still presented annually.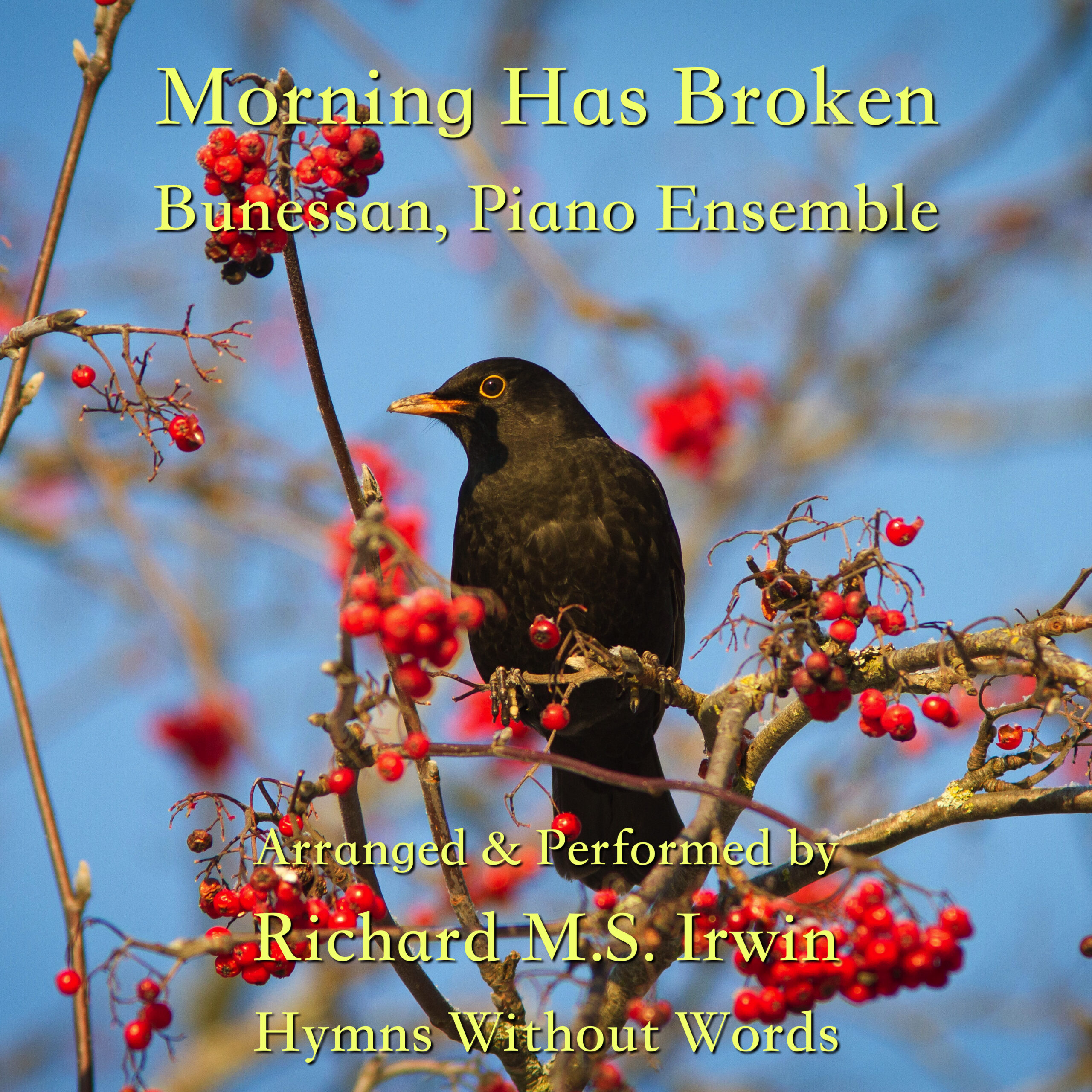 Morning Has Broken : Recording A recording of this hymn is available on Richard Irwin's album Wedding Songs – Vol
More