Edwin Hatch (1835-1889)
Edwin Hatch (1835-1889) was an English theologian born in Derby, England. He is best known as the author of the paper Influence of Greek Ideas and Usages Upon the Christian Church, which he presented during the 1888 Hibbert Lectures.
Hatch attended King Edward's School, Birmingham, where he studied under James Prince Lee, who would later become the Bishop of Manchester; it was during this period of his life that he was first noted for his strong mental independence and extreme study habits. He graduated from Pembroke College at Oxford University in 1857, after undergraduate studies at Cambridge University. In 1858, Hatch won the Ellerton prize. In 1859, he was ordained as an Anglican priest, and travelled to Toronto, Canada, where he was professor of classics at Trinity College until 1862. Between then and his return to Oxford in 1867, he served as rector of the High School of Quebec and professor of Classics at Morrin College, both in Quebec City. He served as vice-principle of Saint Mary Hall until 1885. In 1884 he was appointed university reader in ecclesiastical history.
Hatch died in Oxford.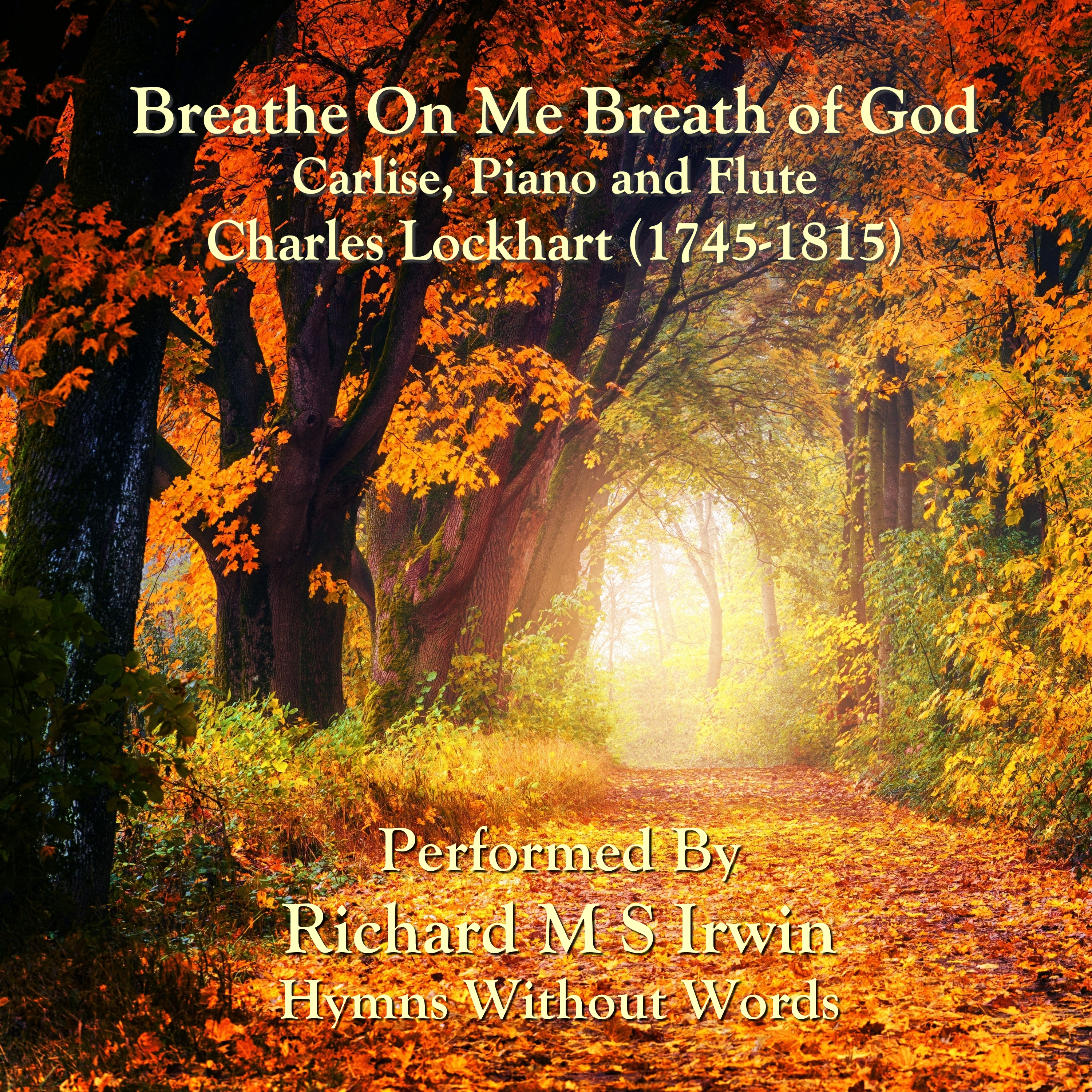 Piano and Flute Recording Other settings of Breathe On Me Breath Of God Tune: Carlisle, composed by Charles Lockhart (1745
More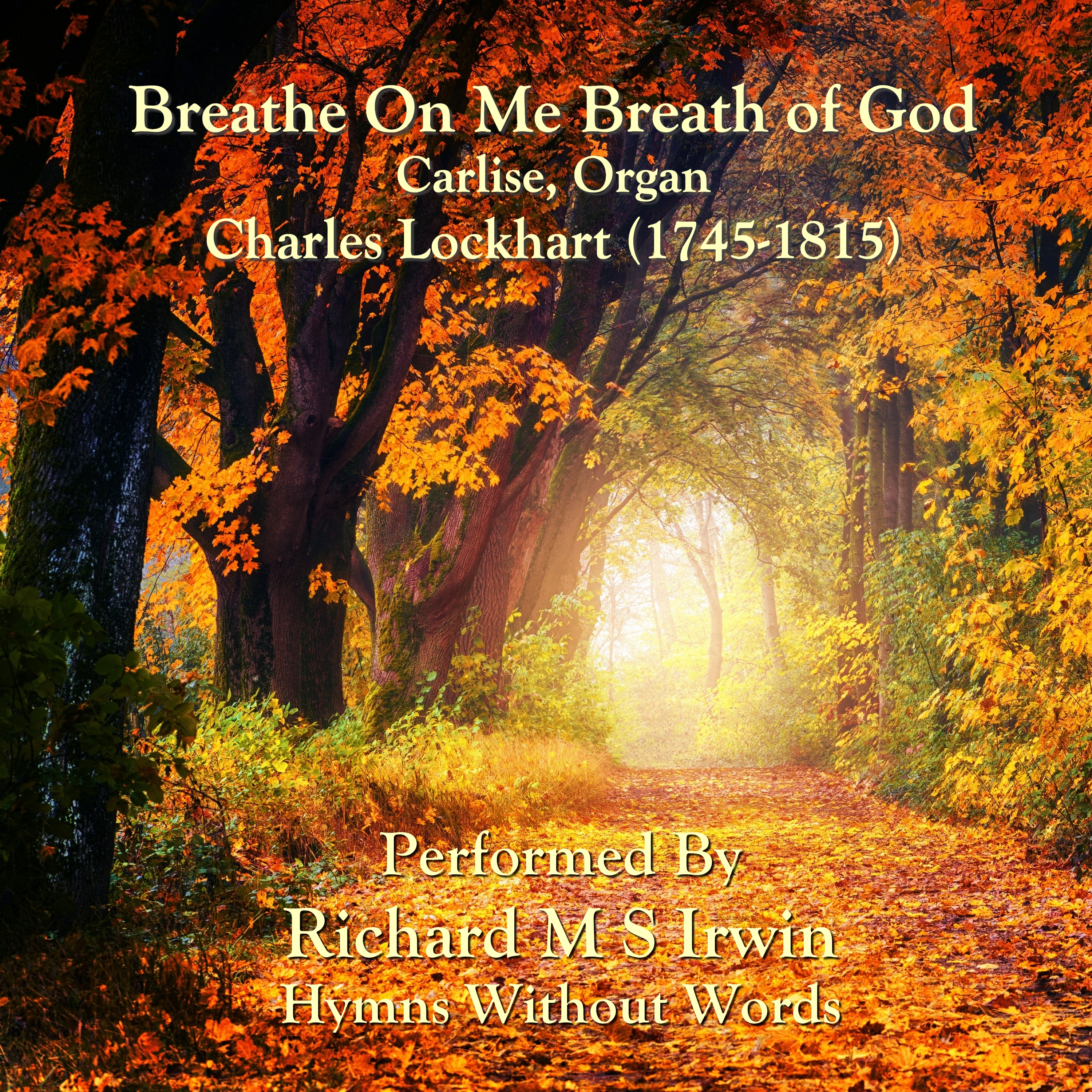 Breathe On Me Breath Of God : Lyrics Other settings of Breathe On Me Breath Of God Breathe on me,
More