Christopher Wordsworth (1807-1885)
Christopher Wordsworth (1807-1885) M.A.(Cantab), D.D. was an English writer, teacher and clergyman born in Lambeth, London. He was the nephew of the great lake-poet, William Wordsworth.
Educated at Winchester, and Trinity College, Cambridge, and he career was marked by many positions of note. He was elected Fellow of Trinity College in 1830 and public orator of the University in 1836. He was ordained in 1835 and was appointed Headmaster of Harrow School in 1836. He was elected a Canon of Westminster Abbey in 1844, appointed Hulsean Lecturer at Cambridge in 1847-48. For fifteen years he acted as Parish Priest as Vicar of Stanford-in-the-Vale, in Berkshire before being appointed Archdeacon of Westminster in 1865 and the Bishop of Lincoln in 1868.
He was well-known for his prose writings. His Holy Year or Hymns for Sundays, Holidays, and other occasions throughout the Year" was published in 1862, and contained 127 hymns.
---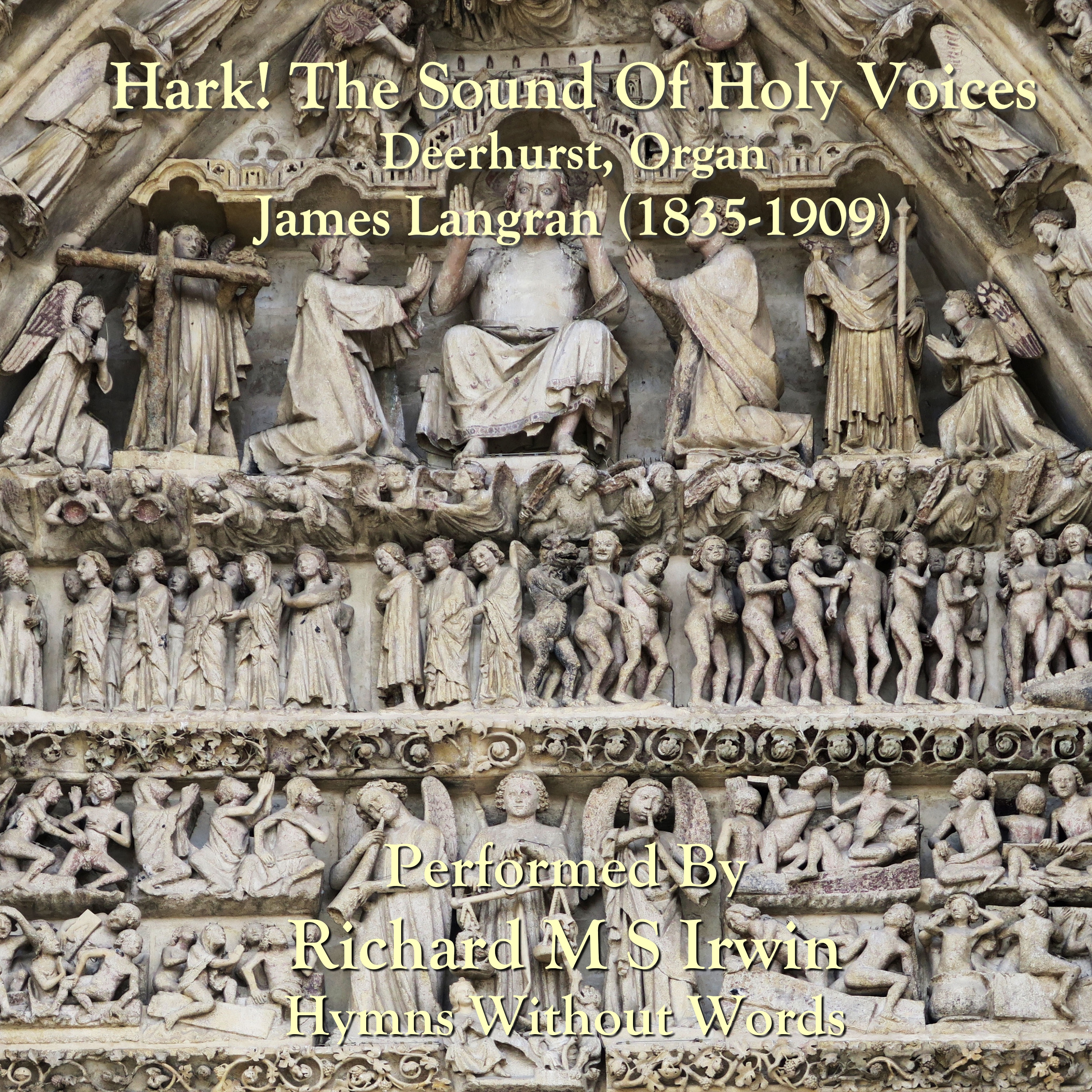 Hark! The Sound Of Holy Voices : Lyrics 1. Hark! the sound of holy voices, Chanting at the crystal sea:
More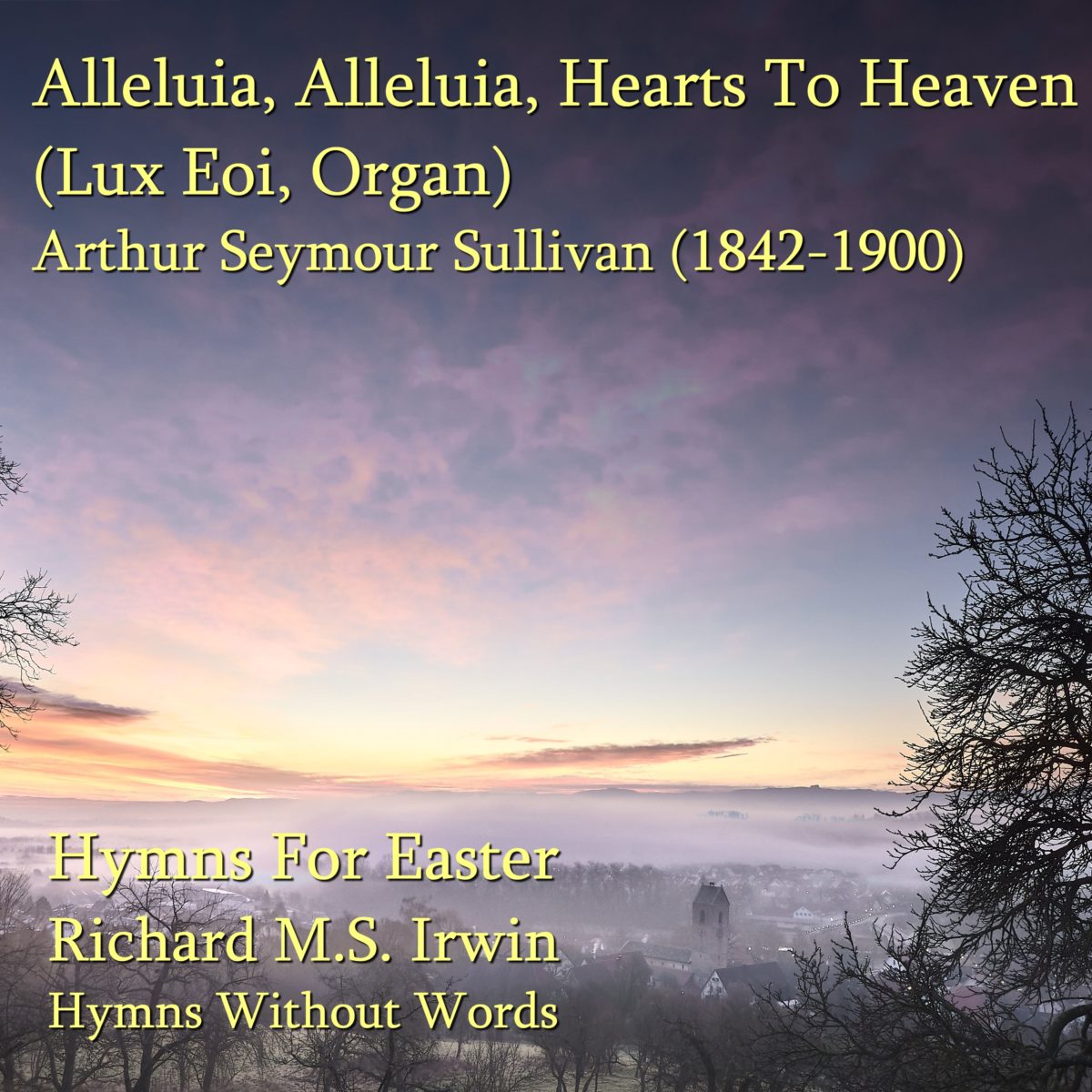 Alleluia Alleluia Hearts To Heaven : Recording Tune: Lux Eoi, composed by Arthur Seymour Sullivan (1842 – 1900). Copyright Public
More