Christopher Martin Idle (b. 1938)
Christopher Martin Idle (b. 1938) is an English Church of England clergyman and hymnodist, born in Bromley Kent.  He was educated at Elthan College, St. Peter's College, Oxford, and Clifton Theological College in Bristol.
He has served in churches in Barrow-in-­Furness, Cumbria, in London and in Oakley, Suffolk.
He is involved in various hymnal projects. A prolific writer Idle published The Lion Book of Favourite Hymns (1980). His early hymns were published by the Jubilate Group, and he was editor of Anglican Praise (1987). In 1998 Hope Publishing released Light Upon the River, a collection of 279 of his psalm and hymn texts, with suggested tunes.
Hymn associated with Christopher Martin Idle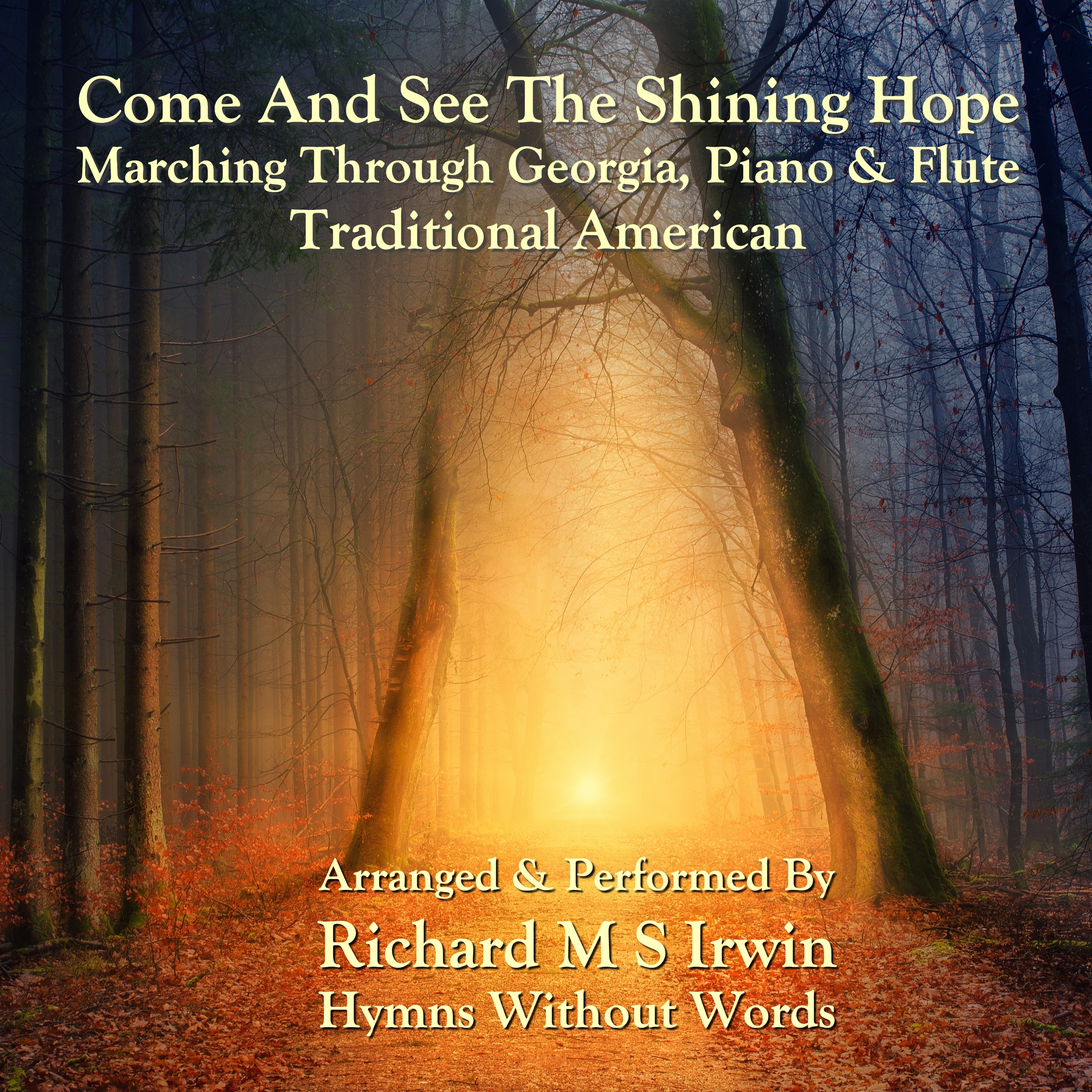 Come And See The Shining Hope : Lyrics Lyrics by Christopher Martin Idle (b. 1938). Copyright © Christopher Idle/Jubilate Hymns.
More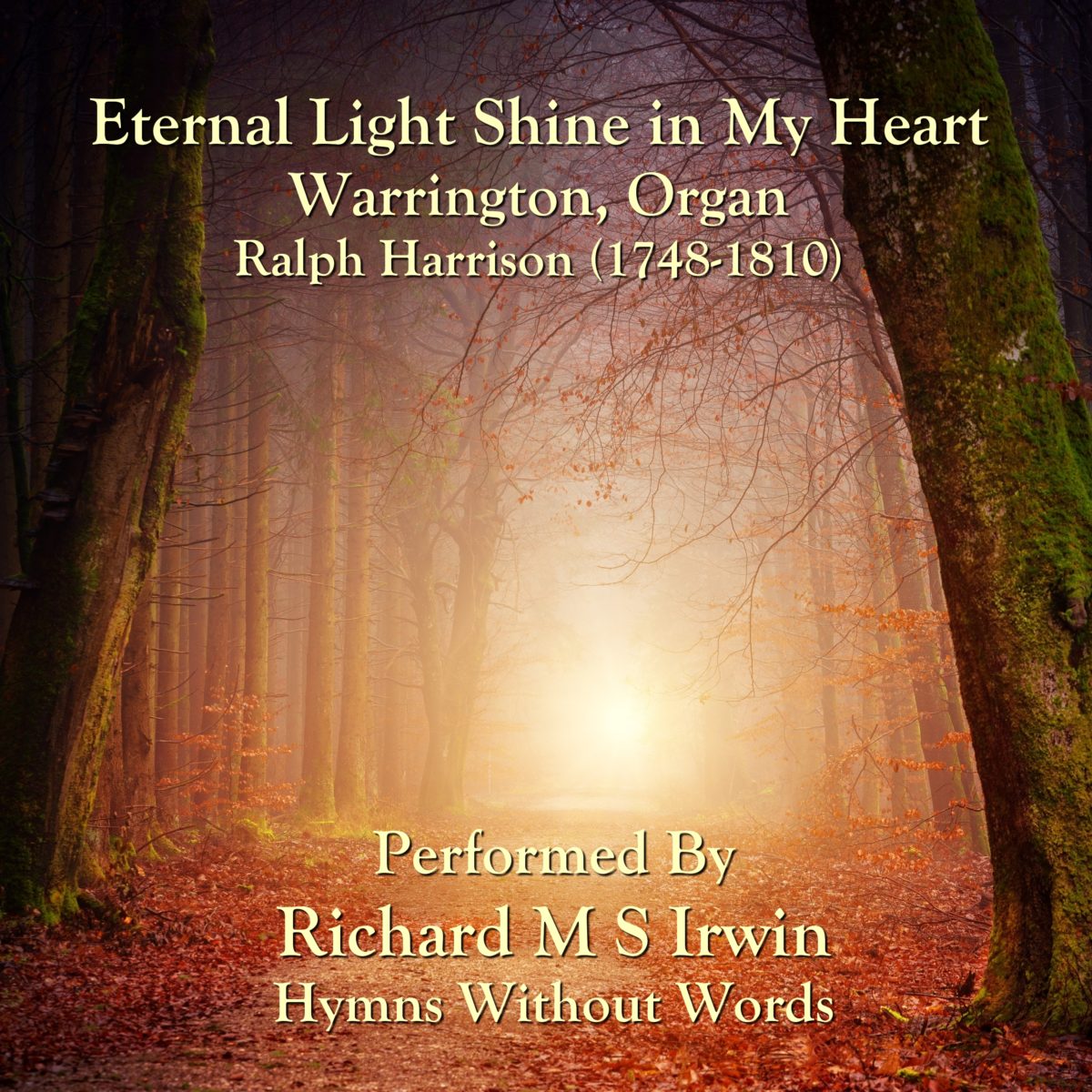 Eternal Light Shine in My Heart :  Recording Tune: Warrington, composed by Ralph Harrison (1748-1810).  Public Domain Performance ℗ 2021
More