Charles Villiers Stanford (1852-1924)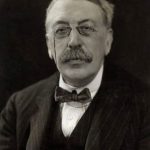 Sir Charles Villiers Stanford (1852-1924) was an Irish composer, born in Dublin, the only son of John Stanford, examiner in the Court of Chancery (Dublin) and clerk of the Crown, County Meath. He trained under R. M. Levey (violin), Michael Quarry (piano); and Sir Robert Stewart taught him composition and organ.
He was appointed professor of composition at the Royal College of Music in 1883; was conductor of The Bach Choir from 1886 to 1902; was professor of music at Cambridge, from 1887; conductor of the Leeds Philharmonic Society from 1897 to 1909, and of the Leeds Festival from 1901 to 1910. His pupils included Samuel Coleridge-Taylor, Gustav Holst, Ralph Vaughan Williams, Frank Bridge, Charles Wood (who succeeded him as music professor), Geoffrey Shaw and Herbert Howells. He was knighted in 1902.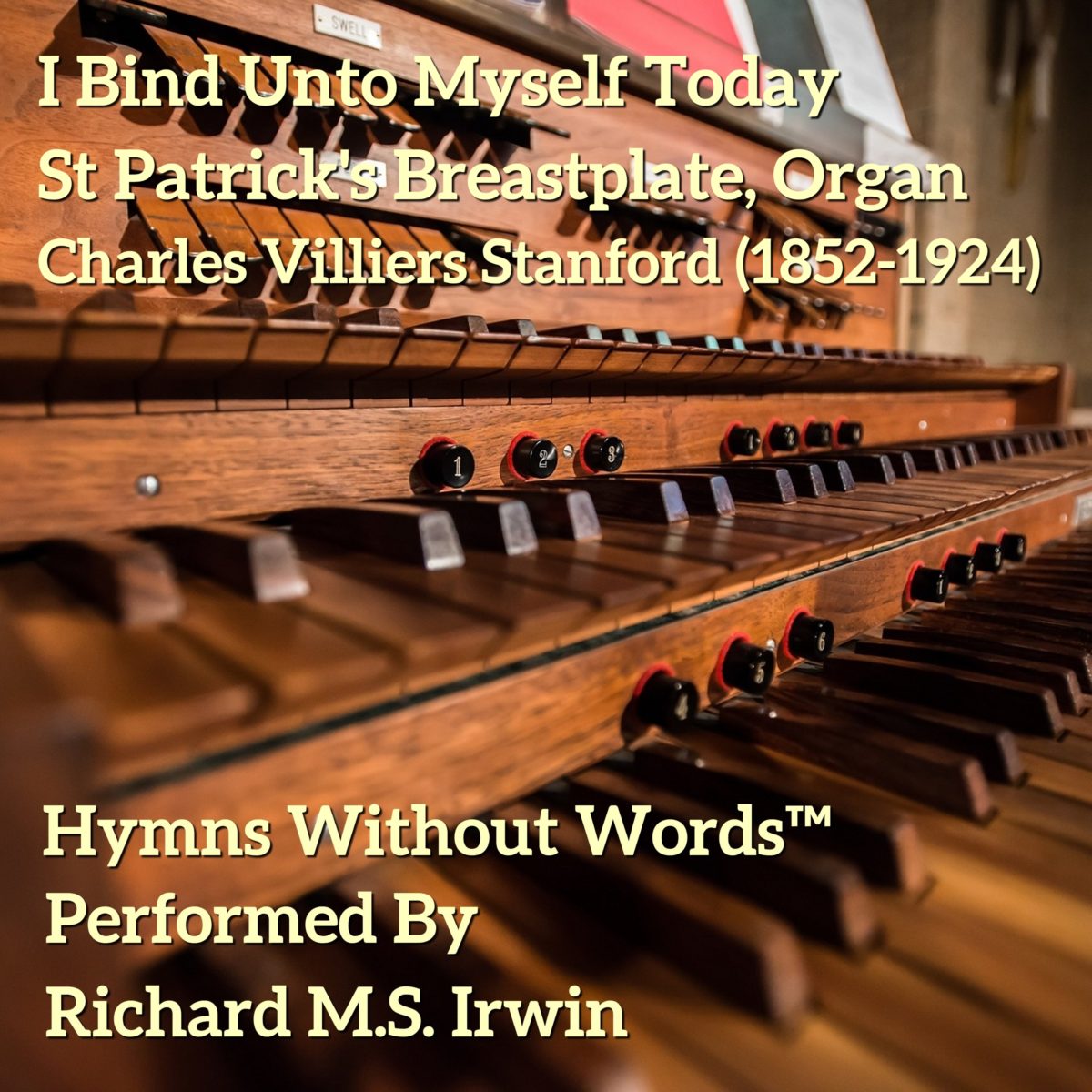 I Bind Unto Myself Today : Recording Tune: St Patrick's Breastplate, composed by Charles Villiers Stanford (1852 – 1924). Public
More