Charles Hutchinson Gabriel (1856-1932)
Charles Hutchinson Gabriel (1856-1932) was an American writer of gospel songs and composer of gospel tunes. He was born in Wilton, Muscatine County, Iowa. His father was a farmer and also taught shape note singing at home where there was a reed organ. This tradition was followed by his son.
Amongst other posts Gabriel served as music director at Grace Methodist Episcopal Church, San Francisco, California (1890-2).
Gabriel, it is estimated, wrote and/or composed between 7,000 and 8,000 songs, many of which are available in 21st century hymnals. He also used several pseudonyms, including Charlotte G. Homer, H. A. Henry, and S. B. Jackson.

---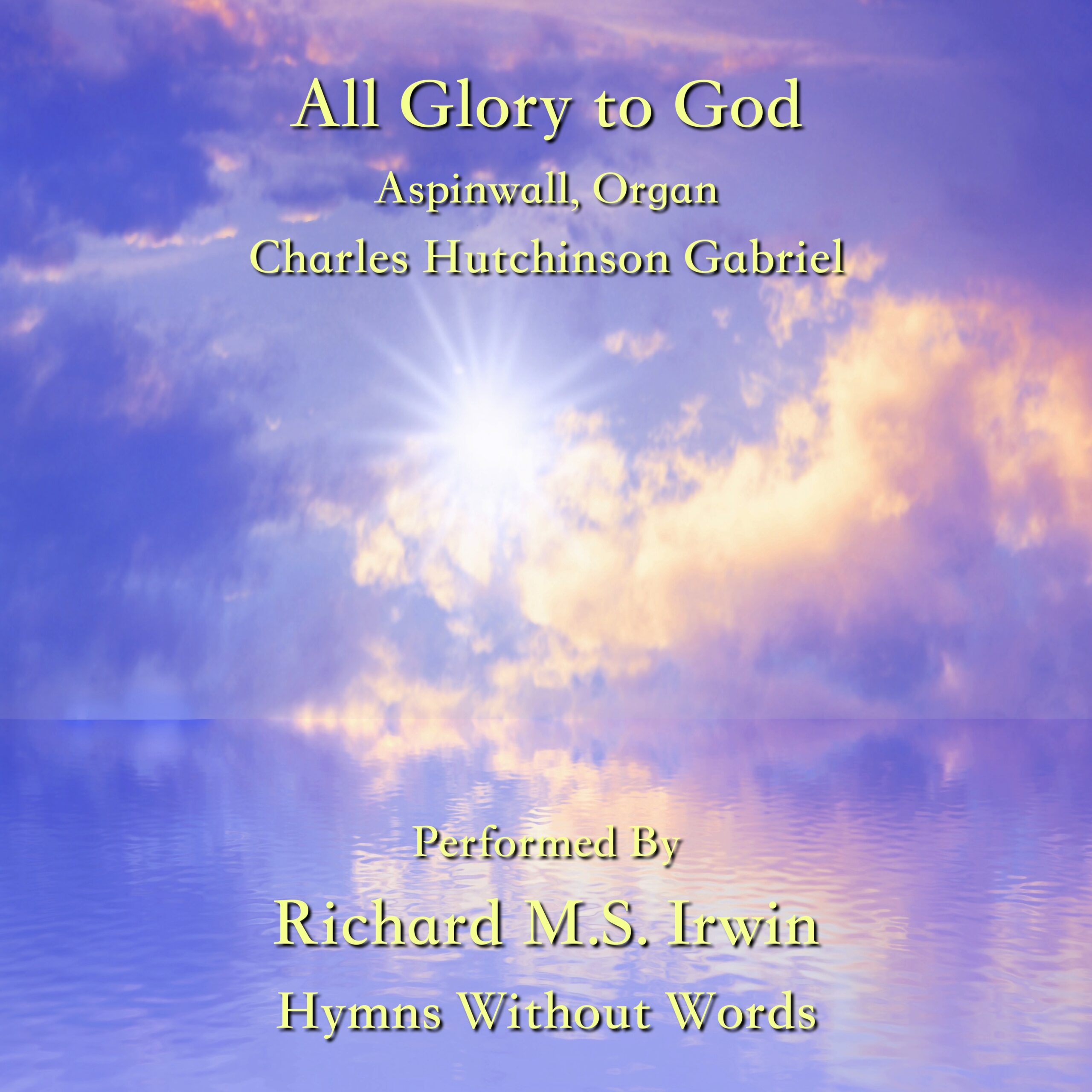 All Glory to God is a hymn by Charles Wesley (1707-1788), set to the tune Aspinwall, composed by Charles Hutchinson
More