Cecil Arthur Spring Rice (1859 – 1918)
Sir Cecil Arthur Spring Rice, GCMG, GCVO, PC (1859 – 1918) was a British diplomat, born into an aristocratic Anglo-Irish family. He became the British Ambassador to the United States from 1912 to 1918, and in this position was responsible for the organisation of British efforts to end American neutrality during the First World War.
He was also a close friend of US President Theodore Roosevelt, and served as best man at his second wedding.
He is best known today, as the writer of the lyrics of the patriotic hymn, "I Vow to Thee, My Country".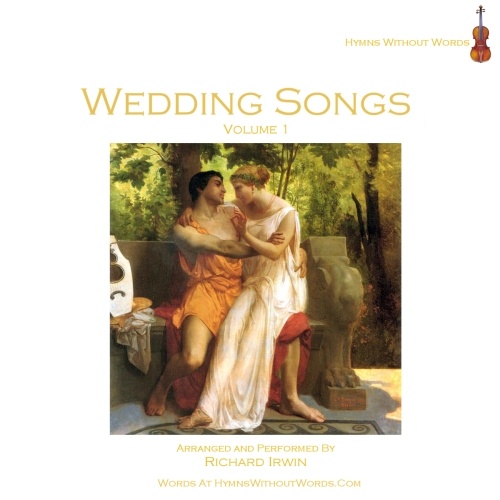 I Vow To Thee My Country Recording – for Orchestra A recording of this hymn is available on Richard Irwin's
More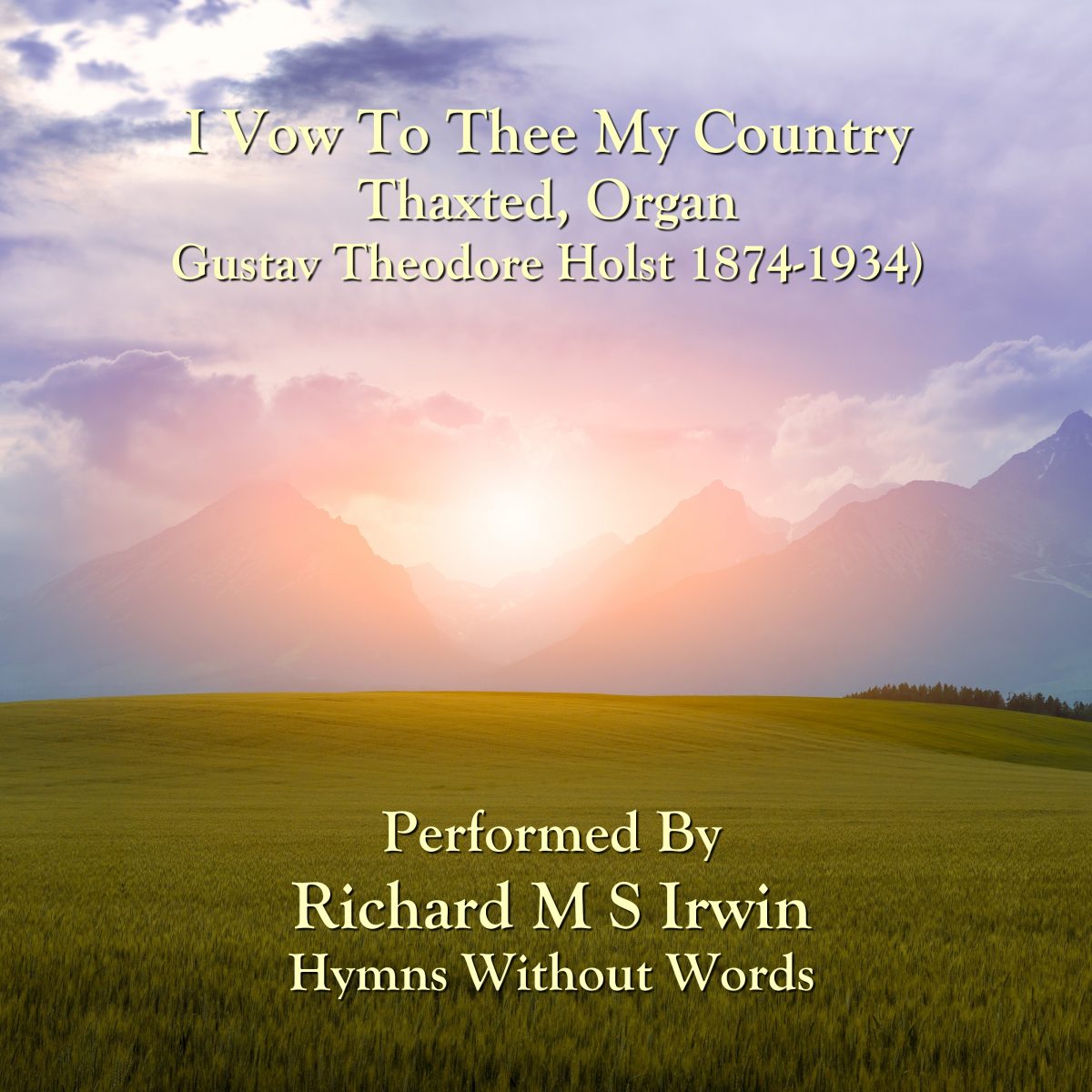 Other versions of I Vow To Thee My Country. I Vow To Thee My Country : Recording for Organ Tune: Thaxted,
More