Bertram Luard-Selby (1853-1918)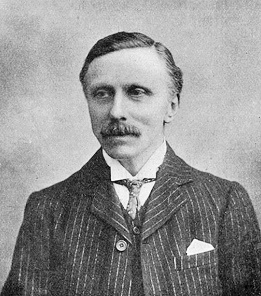 Bertram Luard-Selby (1853-1918) was an English composer and cathedral organist born at Ightham Mote, Kent.
He studied the organ at the Leipzig Conservatoire in Germany under Carl Reinecke and held a number of high profile positions as organist, in particular Salisbury Cathedral (1881 – 1884) and Rochester Cathedral (1900 – 1916). He was the musical editor of Hymns Ancient and Modern, published in 1904.
At the Three Choirs Festival of 1877, Luard-Selby's Kyrie Eleison was premiered at a concert together with two other novelties, Sullivan's In Memoriam and Brahms's German Requiem. The Musical Times said of Luard-Selby's work, "We failed to discover any originality of thought, but the writing throughout shows that its composer is an accomplished musician."[6] He composed two school cantatas, The Waits of Bremen and A Castle in Spain; chamber music including two piano quintets; a piano quartet; three sonatas for violin and piano; and many songs and part-songs. His church music includes two settings of the Magnificat and Nunc dimittis, 16 anthems, and a number of pieces for the organ.[1][7]
Luard-Selby's orchestral works included
Village Suite, which premiered at the Henry Wood Proms in 1908
An Idyll
Incidental music to Helena in Troas, a drama by John Todhunter and E. W. Godwin (London, 1886).
He also wrote three operas: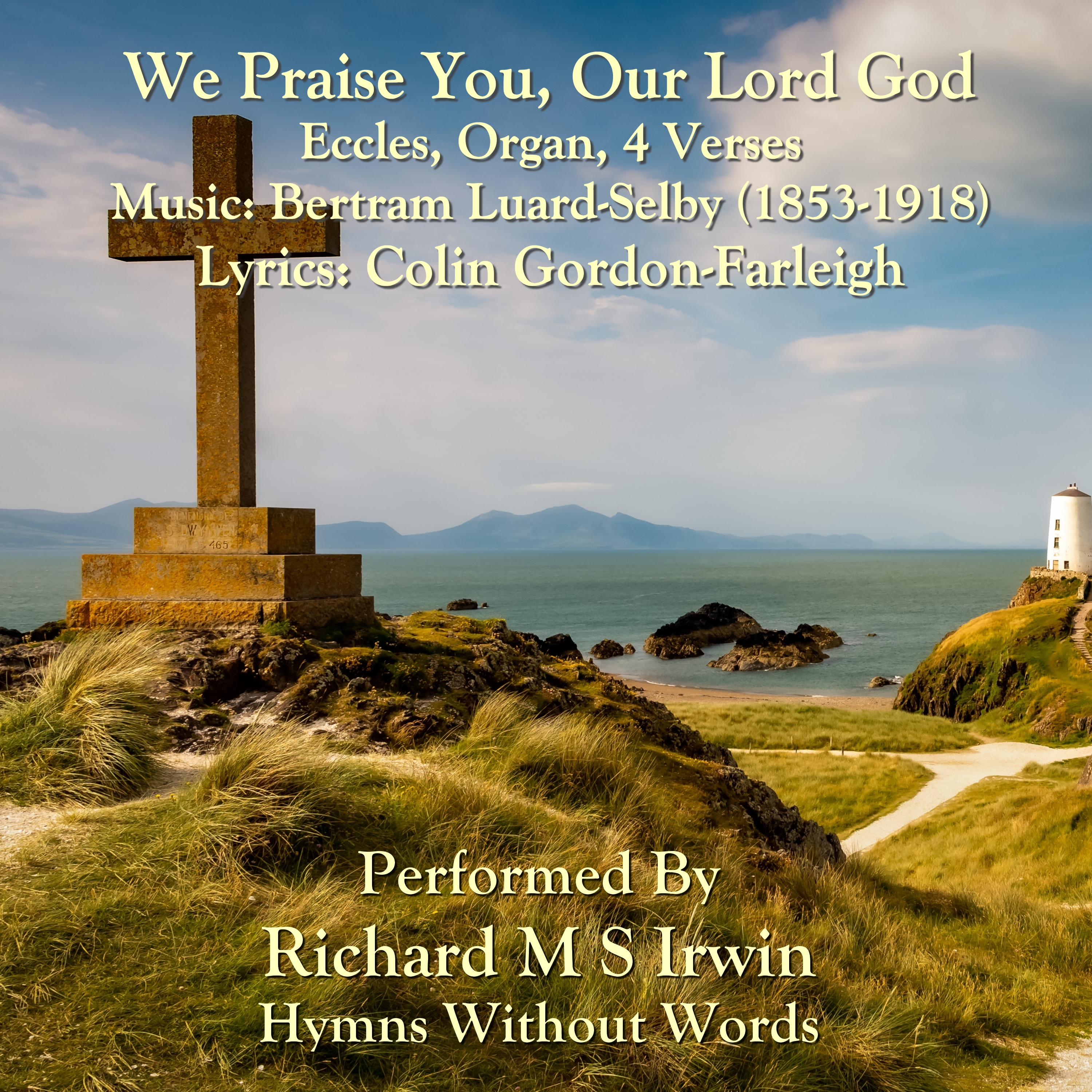 We Praise You Our Lord God : Recording Tune: Eccles, composed by Bertram Luard-Selby (1853-1918). Public Domain. Performance ℗ 2019
More