Augustus Montague Toplady (1740-1778)
Augustus Montague Toplady (1740-1778) was an English clergyman, born at Farnham in Surrey. His father, Richard Toplady, was a Major in the British Army, and was killed at the siege of Carthagina (1741). His mother placed him at Westminster School, London. He moved to Ireland with his mother and achieved an M.A. Trinity College, Dublin.
Toplady received orders in the Church of England in 1772 and was appointed as Vicar of Broadhembury, Devon, England. Not long after he moves to London as minister of the Chapel of the French Calvinists in Leicester Fields. He died in 1778.
Hymns associated with Augustus Montague Toplady (1740 – 1778)

---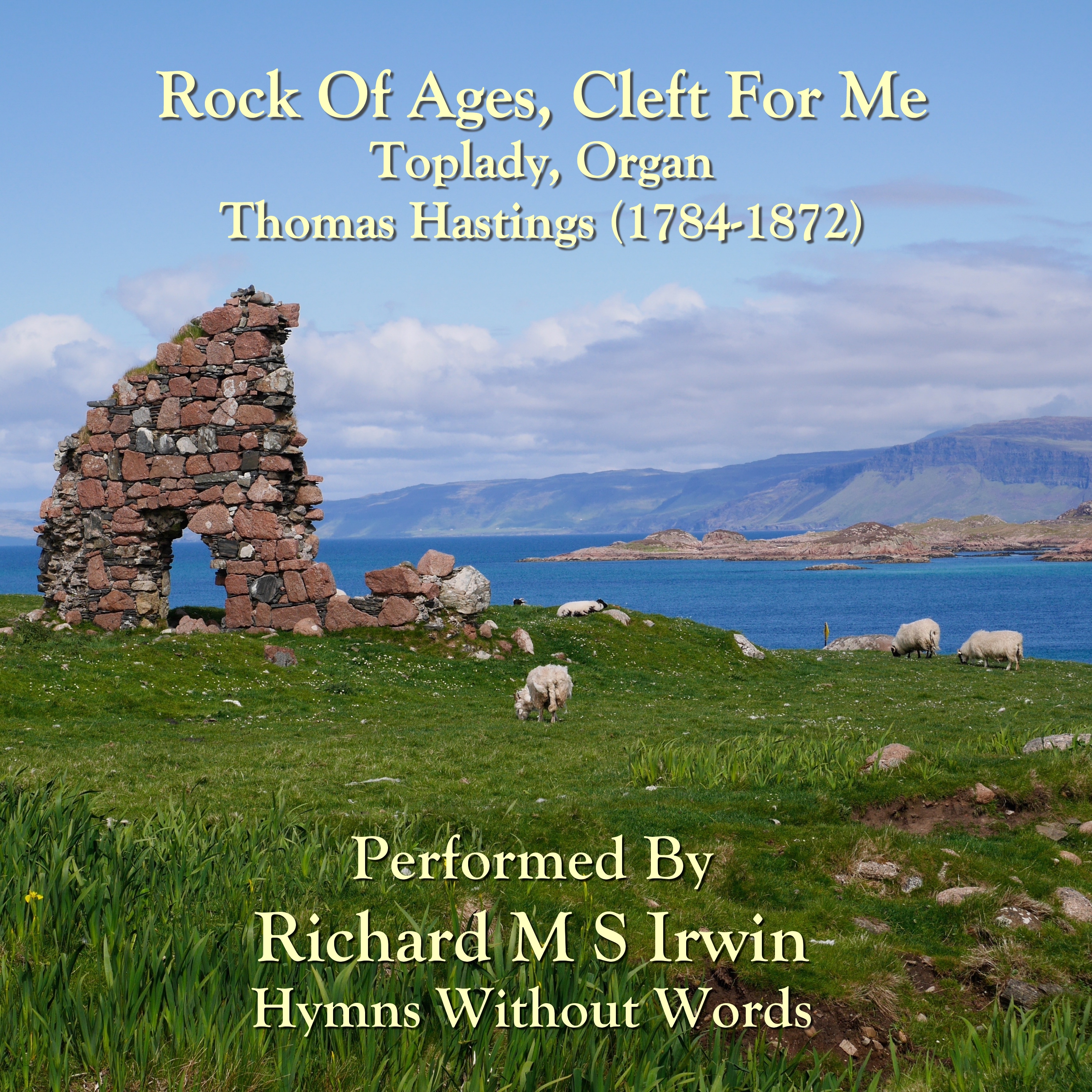 Rock Of Ages Cleft For Me (Toplady) :  Recording Tune: Toplady, composed Thomas Hastings (1784 – 1872). Public Domain Performance
More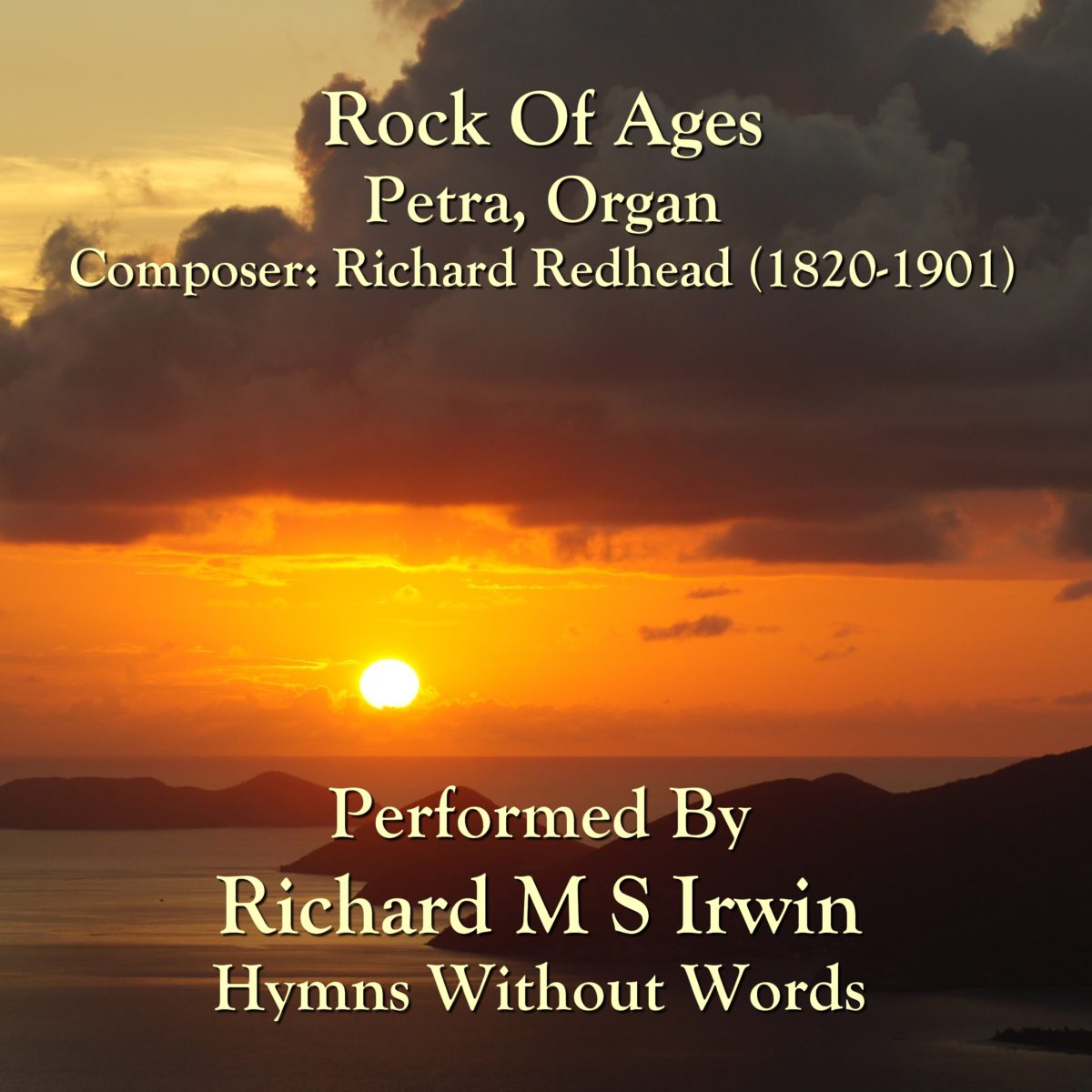 Rock Of Ages Cleft For Me (Petra) : Recording Tune: Petra, composed by Richard Redhead (1820 – 1901). Public Domain
More