Thomas à Kempis (c. 1379 – 1471)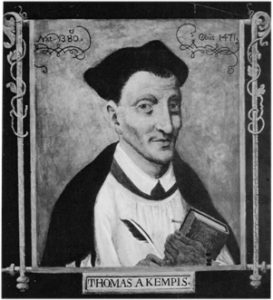 Thomas à Kempis (c. 1380 –  1471) , born in Kempen, in the Rhineland of Germany, was a German-Dutch clergyman of the late medieval period and the author of The Imitation of Christ, a popular Christian devotional book. His name means "Thomas of Kempen", Kempen being his home town.
O Love How Deep (Eisenach, Organ, 6 Verses)

O Love How Deep Lyrics 1. O love, how deep, how broad, how high! How passing thought and fantasy, That God, the Son of God, should take Our mortal form for mortals' sake! 2. He sent no angel to our race Of higher power or lower place, But wore the robe of human frame Himself, and this lost world came. 3. For us baptized, ...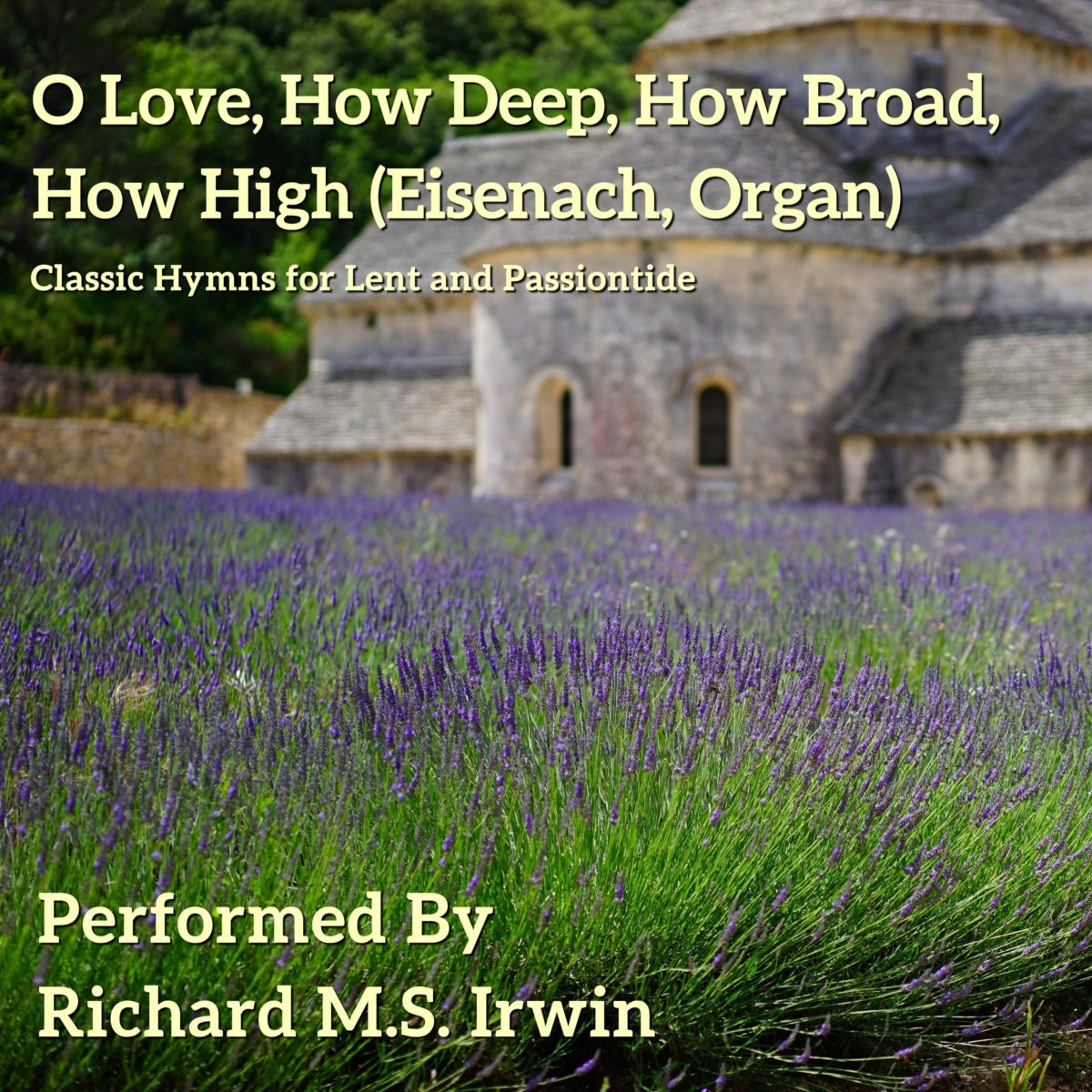 O Love How Deep Lyrics 1. O love, how deep, how broad, how high! How passing thought and fantasy, That
More