Hugh George Wetmore (b. 1937)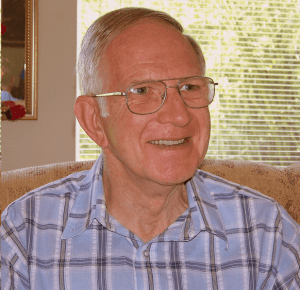 Hugh George Wetmore (b. 1937) is a South African hymnist, missionary and pastor.
Hugh enjoys congregational singing – and wants others to enjoy it too. He has served Jesus as a missionary and pastor, is an author and has taught on the staffs of the Union Bible Institute and the Evangelical Seminary of Southern Africa. For 22 years he developed and led the Evangelical Fellowship of South Africa (now TEASA). His songs have been sung in four continents, and have received awards in the UK Song-writing Contests. He has self-published Lyrics to Lift your Life (over 350 hymns, fully indexed), with some new tunes kindly composed or arranged by the talented Hazel Hudson. Having recently discovered Richard Irwin's Hymns Without Words, he is grateful to tap into this rich resource, and link it to his own Lyrics. Hugh can be contacted using the form below.
Mysterious God, Beyond My Comprehension (Mysterious God) – Organ

Lyrics ~ 5 verses Mysterious God, beyond my comprehension, deeper and wider than the wisest mind, Stretching beyond conceivable dimension, beyond the grasp of finite humankind. Mysterious God, mysterious God revealed in Jesus, God-man mystery. No single being could express your nature You are One God, yet show Yourself as Three. I stand before You as a finite creature, numbers lose meaning in Your mystery. Refrain Humbled, ...

News Defying Expectation (Stenka Razin – 3 Verses) – Piano Ensemble

News Defying Expectation Lyrics News defying expectation, Mystery compounds their fear. Hear the bombshell exclamation: "Grave is empty – He's not there!" Wrestling with this information, In bereavement's dark despair, Searching for an explanation: "Where's His body – where, O where?" Far beyond imagination, More than boldest thought or prayer, Cause for joyous celebration: "Christ is risen! He is here!" Metre:  87 87. Words by Hugh G ...

Worship The Father (The Trinity Song) – Piano

Hymn – Worship the Father – Lyrics Worship the Father, Worship the Son, Worship the Spirit, God Three in One. Loved by the Father, Saved by the Son, Sealed by the Spirit, God makes us One. Music and Lyrics used with permission of the copyright holders. Please report all public use to CCLI (In Africa: 

[email protected]

, or Internationally:  

[email protected]

 ). Recordings The music used in this recording is in copyright and ...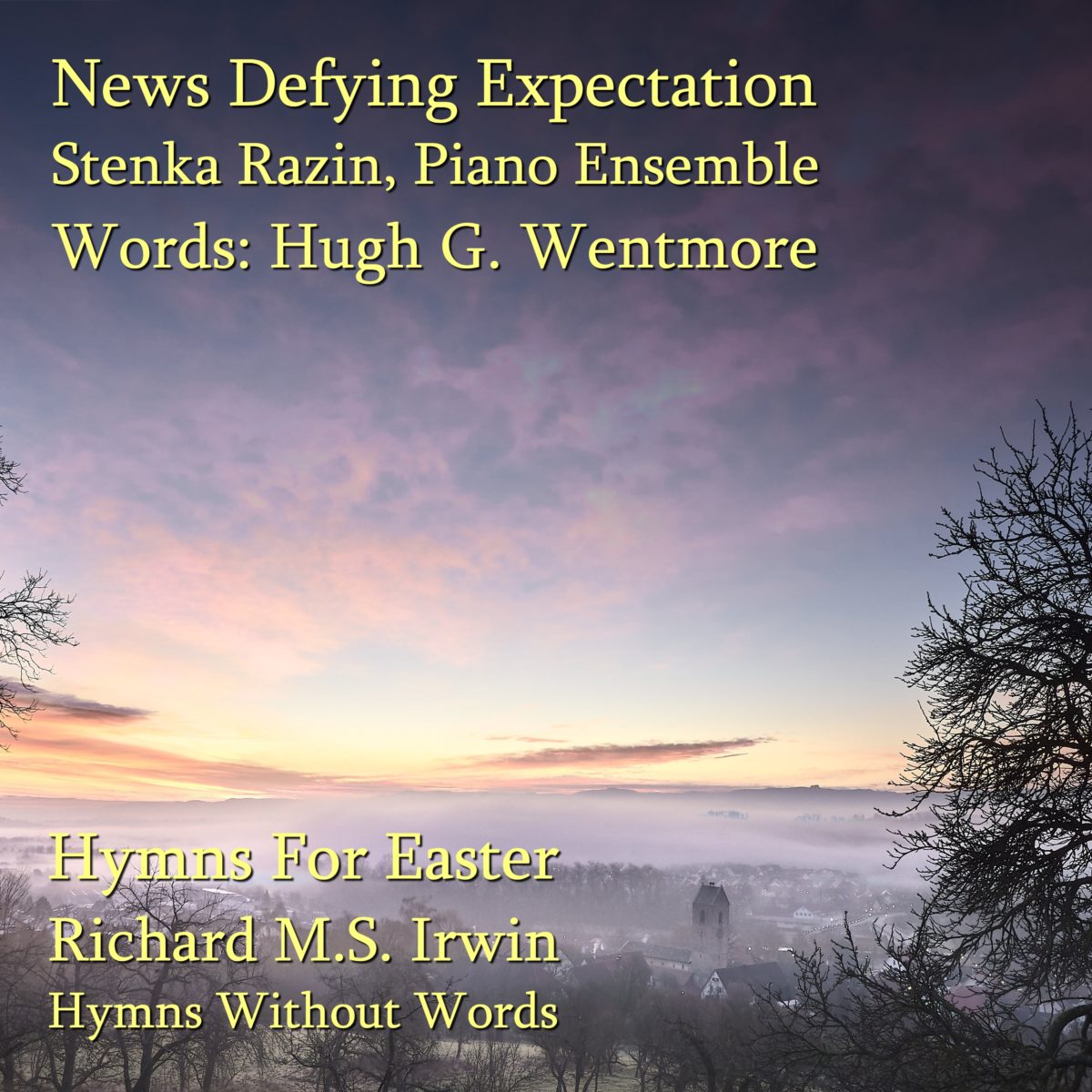 News Defying Expectation Lyrics News defying expectation, Mystery compounds their fear. Hear the bombshell exclamation: "Grave is empty – He's
More